Construction Machines Rental:
Caterpillar machines are leaders in Earth moving applications. The construction machines fleet includes Wheel Loaders, Soil Compactors and Motor Graders. Robustness, fitness and reliability are the hallmarks of
our machines rental services. These are ensured by strict compliance of manufacturer's recommendations regarding operation and maintenance of machines by our technical experts.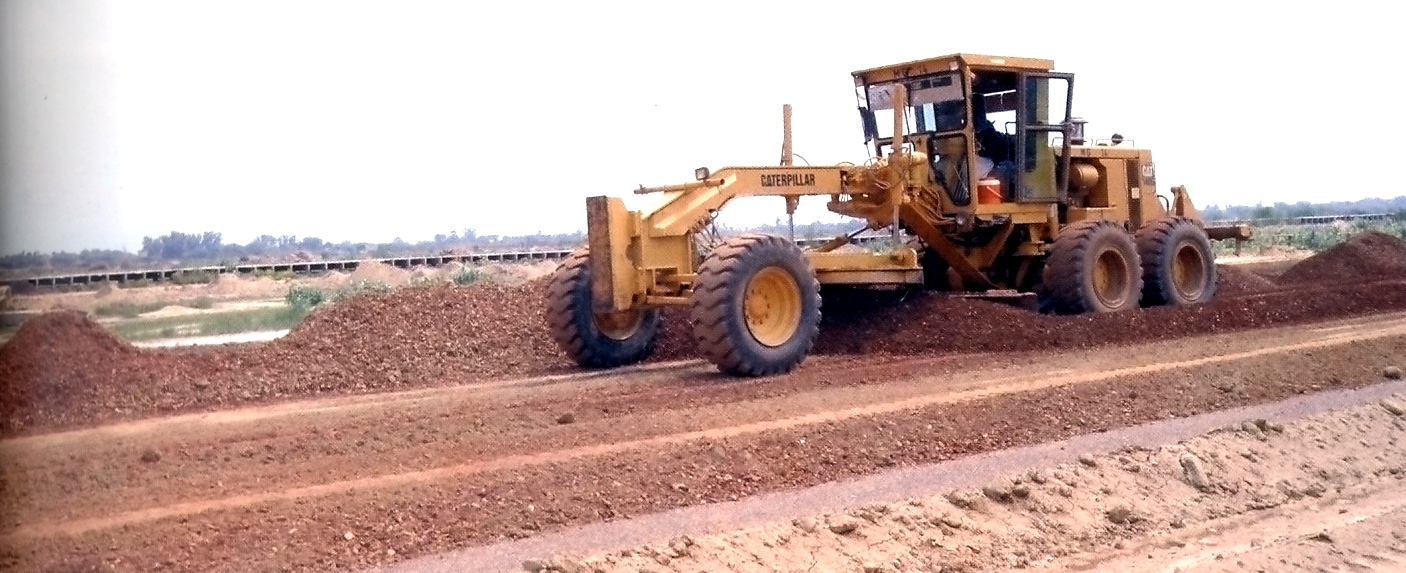 تعمیراتی مشینوں کی کرایہ پر فراہمی:
کیٹر پلر مشینیں مٹی ہٹانے کے کاموں میں سرِ فہرست ہیں۔ ہمارے تعمیراتی مشینوں کے فلیٹ میں ویل لوڈرز، سائل کمپیکٹرز اور موٹر گریڈرز شامل ہیں۔ ہماری مشین رینٹل سروسز کا طرہ امتیاز ان مشینوں کی مضبوطی، درستگی اور قابل اعتماد کارکردگی ہیں۔ ان چیزوں کی کارکردگی کے معیار کو یقینی بنانے کیلئے ہمارے تکنیکی ماہرین مشینوں کے تیار کنندگان کی مشین چلانے اور ان کی دیکھ بھال سے متعلق تمام فراہم کردہ ہدایات پر مکمل عمل کرتے ہیں۔