Power Generation Equipment:
The Lifeblood of any business is reliable electric power. Allied Rental offers a wide range of Caterpillar power generation equipment to meet the most specific power requirements for various types of applications.
Our Rental fleet comprising both Gas and Diesel fired Generators ranging from 100 – 2450 kVA, offers the widest power range in the industry. Our Generators can be rented on daily, weekly, monthly or yearly basis with flexible pricing options depending on specific requirement of our customers. ARM also offers long term BOT (Build, Operate and Transfer) solutions where equipment is supplied and operated by ARM for a certain period of time and ownership is transferred to the customer at the end of the contract tenure.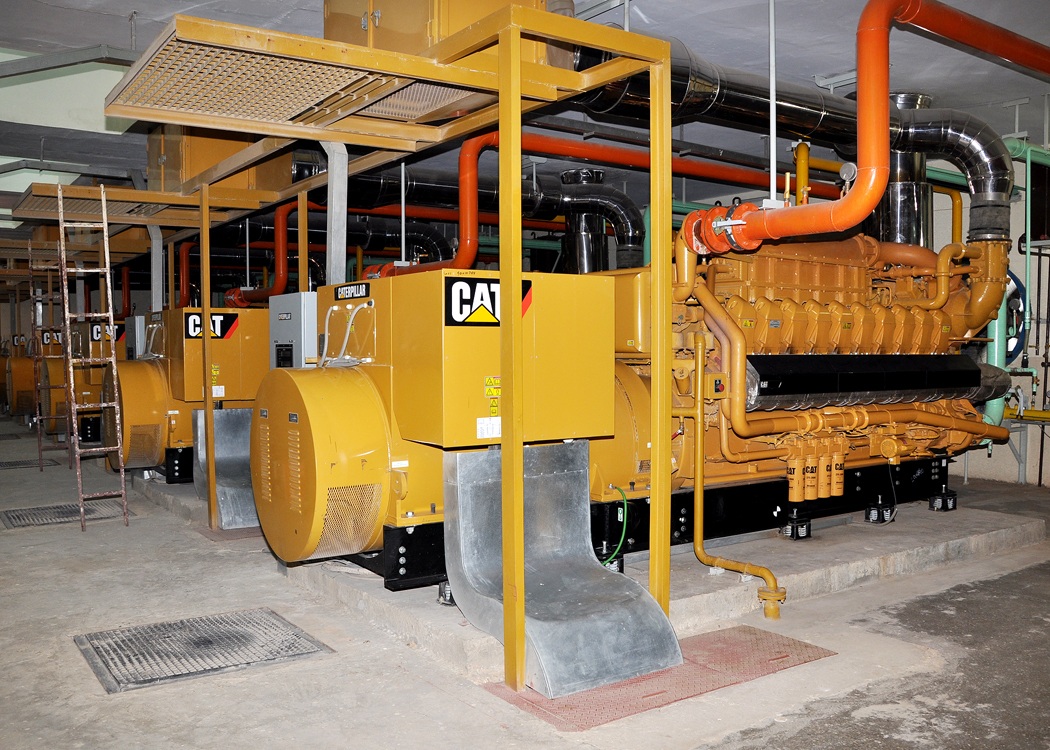 بجلی کے پیداواری آلات:
کسی بھی کاروبار کا لازمہِ حیات قابلِ بھروسہ برقی توانائی ہوتی ہے۔ الائیڈ رینٹل توانائی کے مختلف النوع استعمال کی مخصوص ضروریات پوری کرنے کیلئے کیٹر پلر بجلی کے پیداواری آلات پیش کرتا ہے۔




ہمارے رینٹل فلیٹ میں گیس اور بجلی سے چلنے والے 100 سے 2450 کے وی اے تک کے جینریٹر زشامل ہیں اور ہماری خدمات کی صلاحیت کا دائرہ کار اس صنعت میں سب سے وسیع

ہے۔ ہمارے جنریٹر روزانہ، ہفتہ وار، ماہوار یا سالانہ معیاد کی بنیاد پرکرایہ پر دستیاب ہیں، جن کا کرایہ گاہک کی مخصوص ضروریات کے مطابق قیمتوں کے لچکدار تعین پر مبنی ہے۔

الائیڈ رینٹل مضاربہ (اے آر ایم)

طویل المدتی حل جیسے بی او ٹی (بناؤ، چلاؤ اور منتقل کرو) بھی پیش کرتی ہے، جس کے تحت

الائیڈ رینٹل مضاربہ (اے آر ایم)

ایک مخصوص مدت تک آلات فرایم کرتی اور چلاتی ہے اور کنٹریکت کی مدت ختم ہونے کے بعد حقوقِ ملکیت گاہک کو منتقل کر دئے جاتے ہیں۔