Human Resources At ALLIED: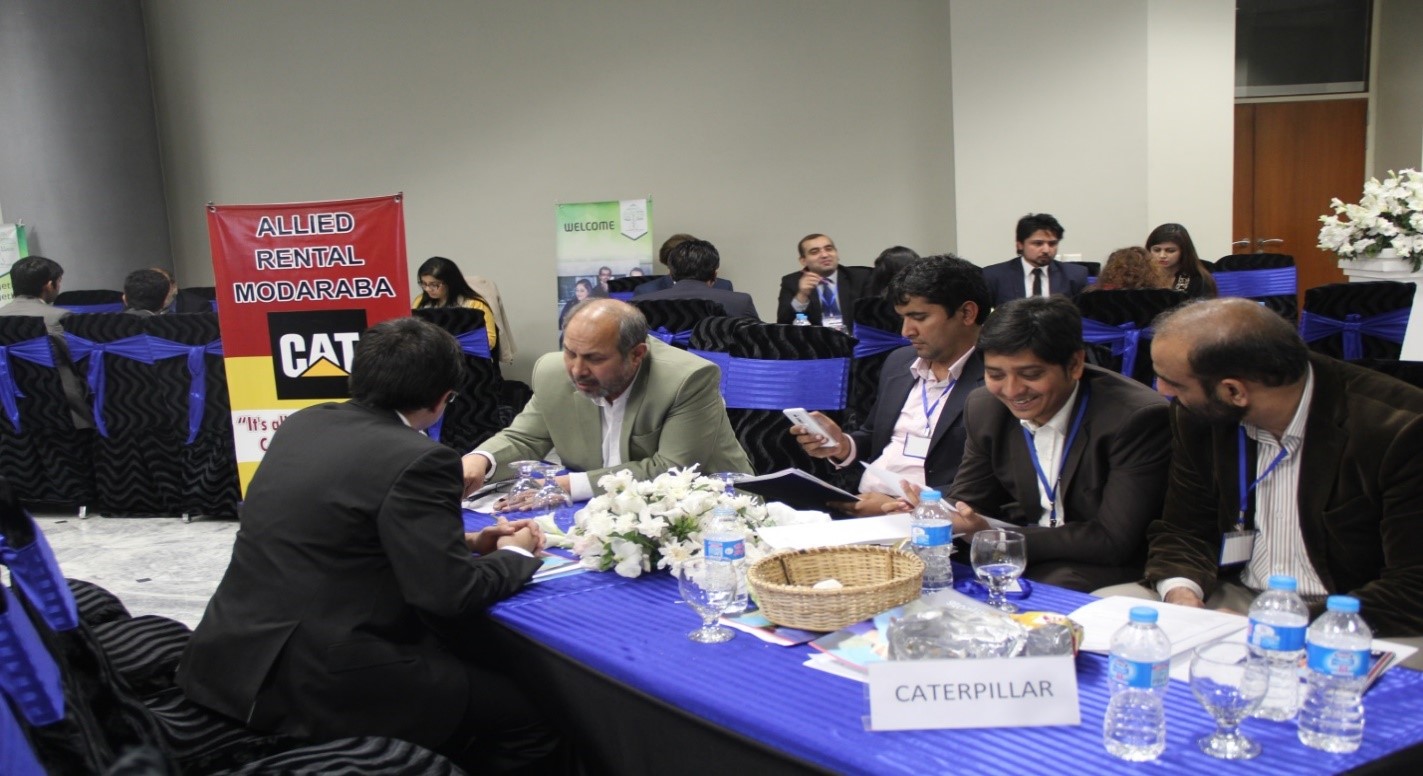 ALLIED
in line with its commitment to develop its Human potential knows that its future depends on finding and discovering talented and determined professionals across the globe.
To stay in the lead, we target optimum performance and excellence. Our Objective is to use our talent in the best possible manner by positioning them where they own responsibilities along with delivering values.
HIGHLIGHTS:
46%
are
ENGINEERS AND TECHNICAL DIPLOMA HOLDERS
15%
are
BUSINESS GRADUATES
75%
RETENTION RATE of Employees
INDUCTION AND RETENTION OF TALENT:
We strive to retain and develop our employees and ensure that we maintain a pipeline of an engaged talented workforce; which is diverse and rewarded on merit. To move forward on this objective, we have introduced Engineering and Management Trainee programs where potential talent from the top universities of Pakistan were taken through a comprehensive Assessment drive (consisting of aptitude and personality assessment, group discussions, case studies and structured panel interviews).
Retaining Quality talent is the major performance benchmark for HR because we believe that the eminence of our business plans has a direct link to the quality of human resource that we hire.
CAMPUS DRIVES & INTERNSHIP PROGRAM: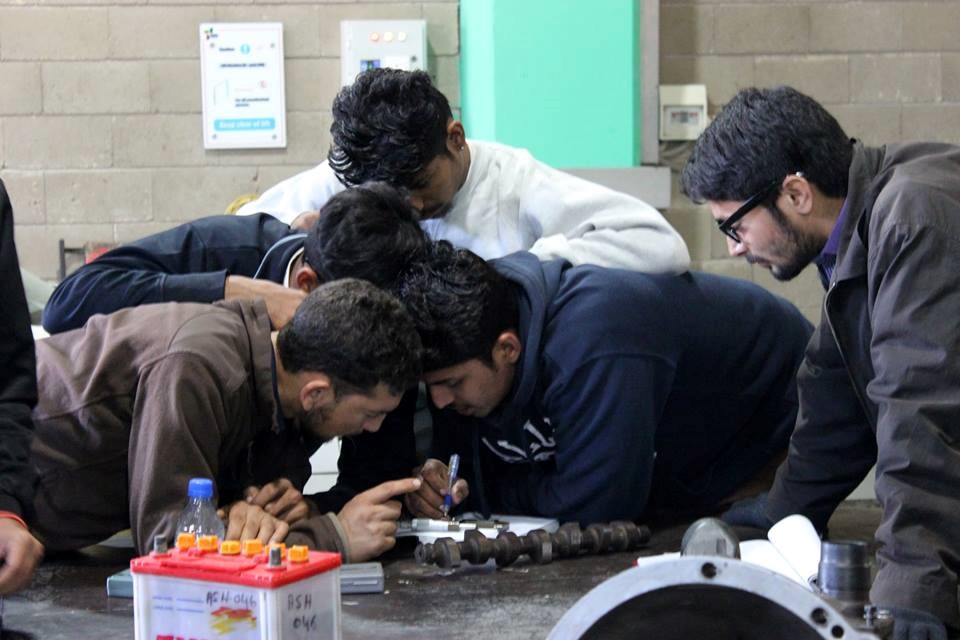 Allied has started an extensive Campus Drivers & internship program, where it engages with business and engineering students by offering them meaningful training and a learning environment. Emphasis is laid on developing the candidate's professional understanding of the corporate world and helps them in identifying and aligning their careers in the long run. We are proud to facilitate Trainee/ interns from all the leading universities in Pakistan.
SUCCESSION PLANNING: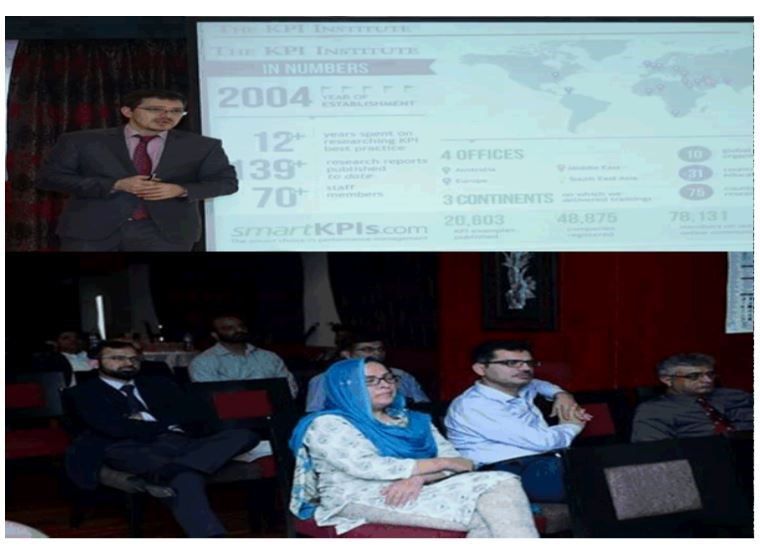 Allied believes in the progress and career development of its employees. With this focus, Allied is planning to formulate a well-define strategy to identify within the existing talent pool the
resources which are high potential and route through a process whereby their intelligence and behavioral patterns can be assess through comprehensive assessment center exercises. The
outcome of the assessments will be incorporated into the 9 box matrix approach to earmark the best talent available internally and to train them for important strategic positions in the future.
New hires will also be routed through this process in order to ensure that human resource intake is appropriate and can fit into future leadership roles.
SALARY SURVEY:
Allied participate in multiple salary surveys to align itself with the market and stand out as a competitive employer.
Salary Survey benchmarks not only support us to identify gaps to align our remuneration packages with the market but also provide a guideline to bring about internal equity within the organization.

PERFORMANCE MANAGEMENT:
Our objective is to collectively align the performance of our teams and individuals towards the organizational goals. This year we will witness further improvement in our performance management process by introducing effective and result-oriented measures and practices. We designed our systems to deliver
transparency and fairness at all levels. Our managers will be introduced to new tools and processes to have fair appraisals which diminish the chances of organizational bias and prejudice. At Allied we believe that for sustainable and consistent growth we need to reward our Employees not only for their performance
but also for their behaviors that are aligned with the Organization's core values and the performance management system.


LEARNING AND DEVELOPMENT: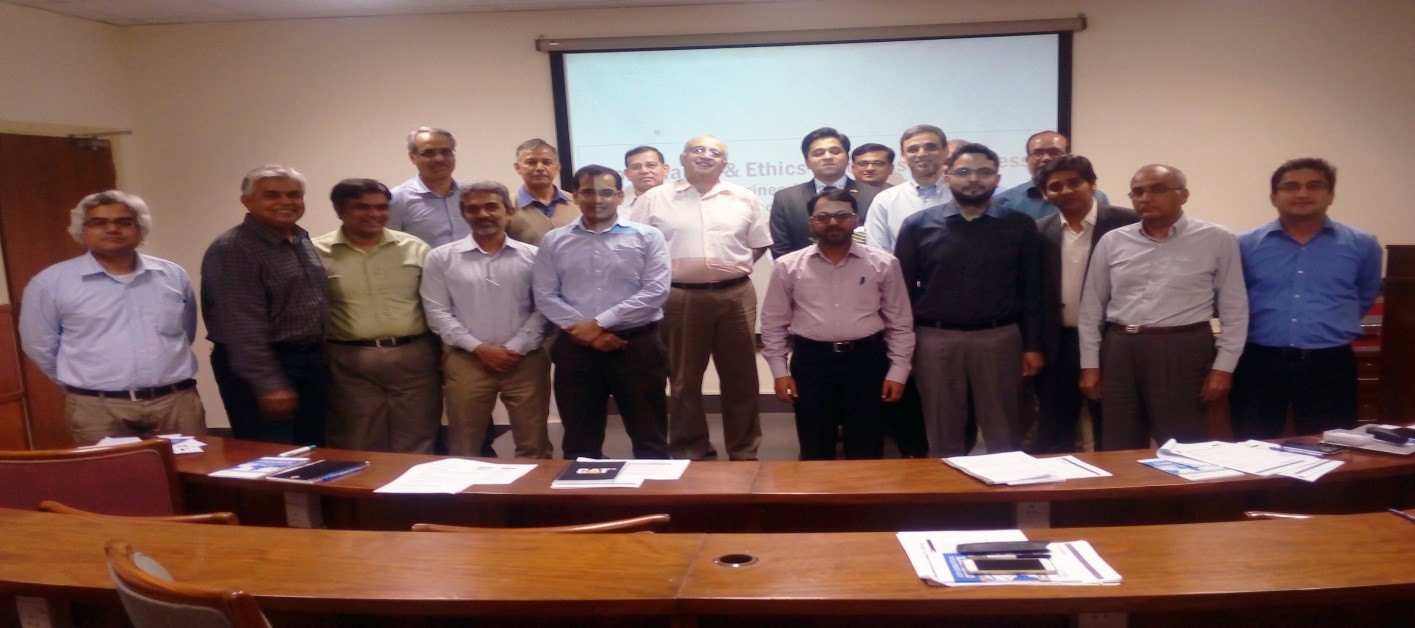 The development of a learning Framework has enabled the organization to cultivate targeted learning initiative in conjunction with departmental needs. We have organized several learning and development program/ workshop this year to facilitate our employees.
INDUSTRIAL RELATIONS: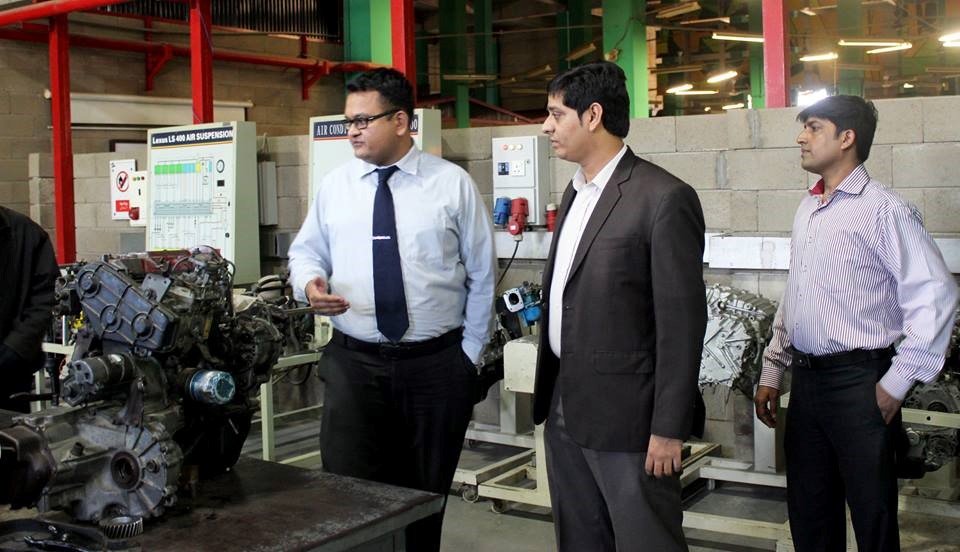 We recognize the importance of good industrial relations management and appreciate the hard work of our labor as they are the key force behind the execution of our day-to-day operations. There are dedicated IR managers in the organization, whose principal responsibility is to ensure industrial peace by ensuring fair labor practices, effective and efficient grievance handling and safeguarding labor related compliance with the statutes. The conflict Resolution team and HR department in the Head Office plays a very critical part in harmonizing labor and employee relations. They conciliate and arbitrate all the issues and ensure a win-win situation.
CSR & ENGAGEMENT ACTIVITES: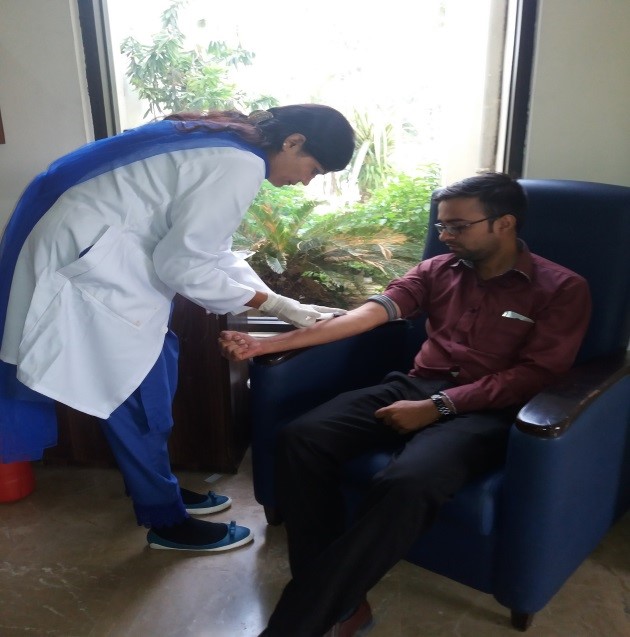 We believe in facilitating people to keep them fit and healthy. Allied has arranged several CSR & engagement activities for our employees so they remain engage and help each other for mutual benefit.
OUR HR BUSINESS PARTNERS: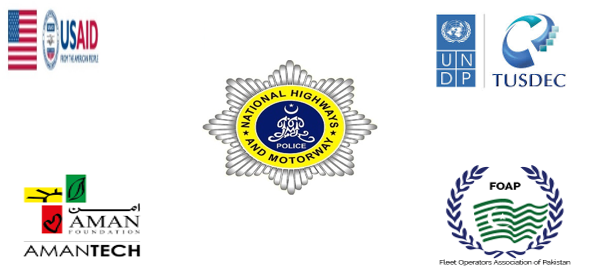 We have done collaboration with different stake holders to ignite spark among youth for Better Business and Better Pakistan.